Mill Valley Affordable Housing Committee
For a Sustainable Mill Valley - - Think global, live local!
The Mill Valley Affordable Housing Committee (MVAHC) is a group of local citizens who actively promote affordable housing in Mill Valley and Southern Marin. As we all recognize, addressing the lack of affordable housing in our community is not possible without support from our citizens and local government officials.
Many state and federal laws require specific actions that would support affordable housing in Marin, but these requirements have not been met by many of our local communities. For example, a land use planning movement called Sustainable Communities, initiated in large part by US HUD, now adopted by the State (SB 395) would help to address a severe imbalance in our county between lower-paying jobs and higher-priced housing, and which forces tens of thousands of local employees to commute many miles every day from their homes outside Marin to jobs in our county.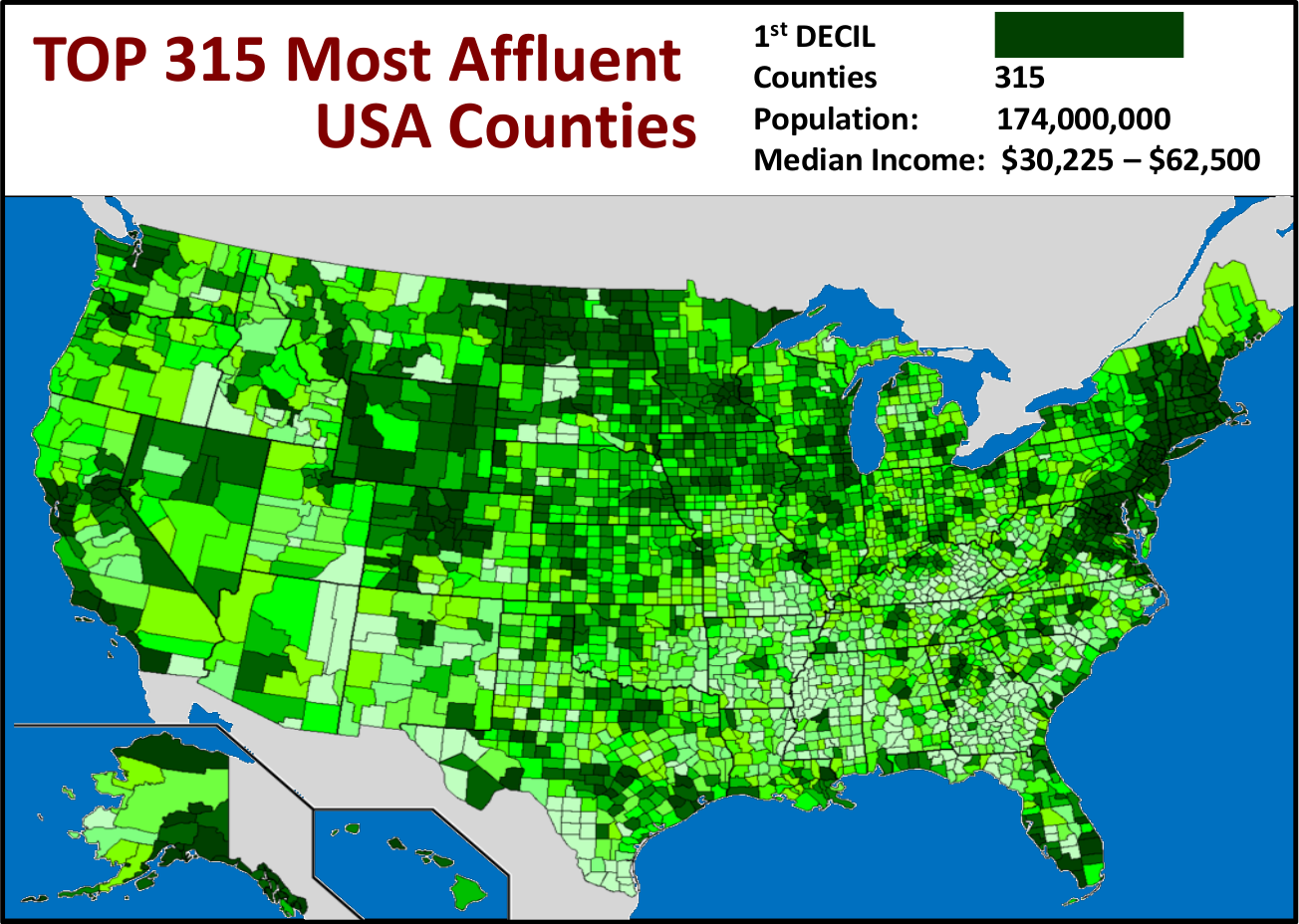 This jobs/housing imbalance takes a severe toll on the environment, families, and even our local economy. A new study released this month shows that providing even 1% of these workers with local housing would provide a benefit to the local economy worth millions of dollars, and this is in addition to the environmental benefits from fewer vehicle miles. Another important recent initiative by Marin county ties fair housing goals to a goal of providing more affordable housing.
One of the most important requirements for supporting affordable housing is our Mill Valley Housing Element. California law requires such an update every seven year housing cycle. Other jurisdictions such as the County and San Rafael have also conducted substantial work and submitted their drafts to Sacramento for approval.
The MVAHC urges our town to continue this important work on its Housing Element Update, and in view of making our community more sustainable as part of both the local environment and the local economy. We encourage you to participate, and please visit our website at MVAHC.ORG for more information.
Get involved/Helpful Links
Mill Valley Planning Department
Marin County Housing Element
East Bay Housing Organization
EAH: Non-Profit Housing Provider
Non-Profit Housing Association of Northern California